A Prayer for 2019
O God, let your family experience reconciliation and share that reconciliation with others.
¡Hola! from Team Arequipa! In 2019, we're two families living and working in Arequipa, Peru, a developing city of 1,000,000 people. Some friends of ours moved here in 2008. They started two house churches and founded CUDA, the Christian Urban Development Association. They invited us to work alongside them for a time before they moved away, and in 2014 the current team moved here.
We believe the great news that God is rescuing, healing, and transforming the whole world. God acted decisively through Jesus of Nazareth's life, death, and resurrection and invites everyone to participate in a new way of living. This new reality looks like hope, joy, peace, grace, salvation, reconciliation, justice. It's what we believe Jesus meant when he talked about God's reign coming near.
Since God is on a mission to rescue the world, we work alongside Peruvian Jesus-followers to learn, serve, and share faith and hope. We are a small network of churches that meet in homes and parks. When we get together we share a meal, the bread and cup, we sing, pray, and read the Bible together. We share faith with friends, neighbors, and family and invite them to experience reconciliation in community.
When God is reigning in the city, people experience justice, joy, and wellbeing. We work with CUDA (a non-profit, faith-based NGO) to empower vulnerable communities to overcome cycles of poverty. We believe development is about the people and the process more than the project and product. We're working with several public schools to better reading comprehension and with public health centers to prevent diabetes and take care of diabetics.
The best way to learn about and keep up with us is to subscribe to the newsletter or visit our blog. You can also meet the team right here and connect with us on Facebook. Want to hear more about our story? Look no further.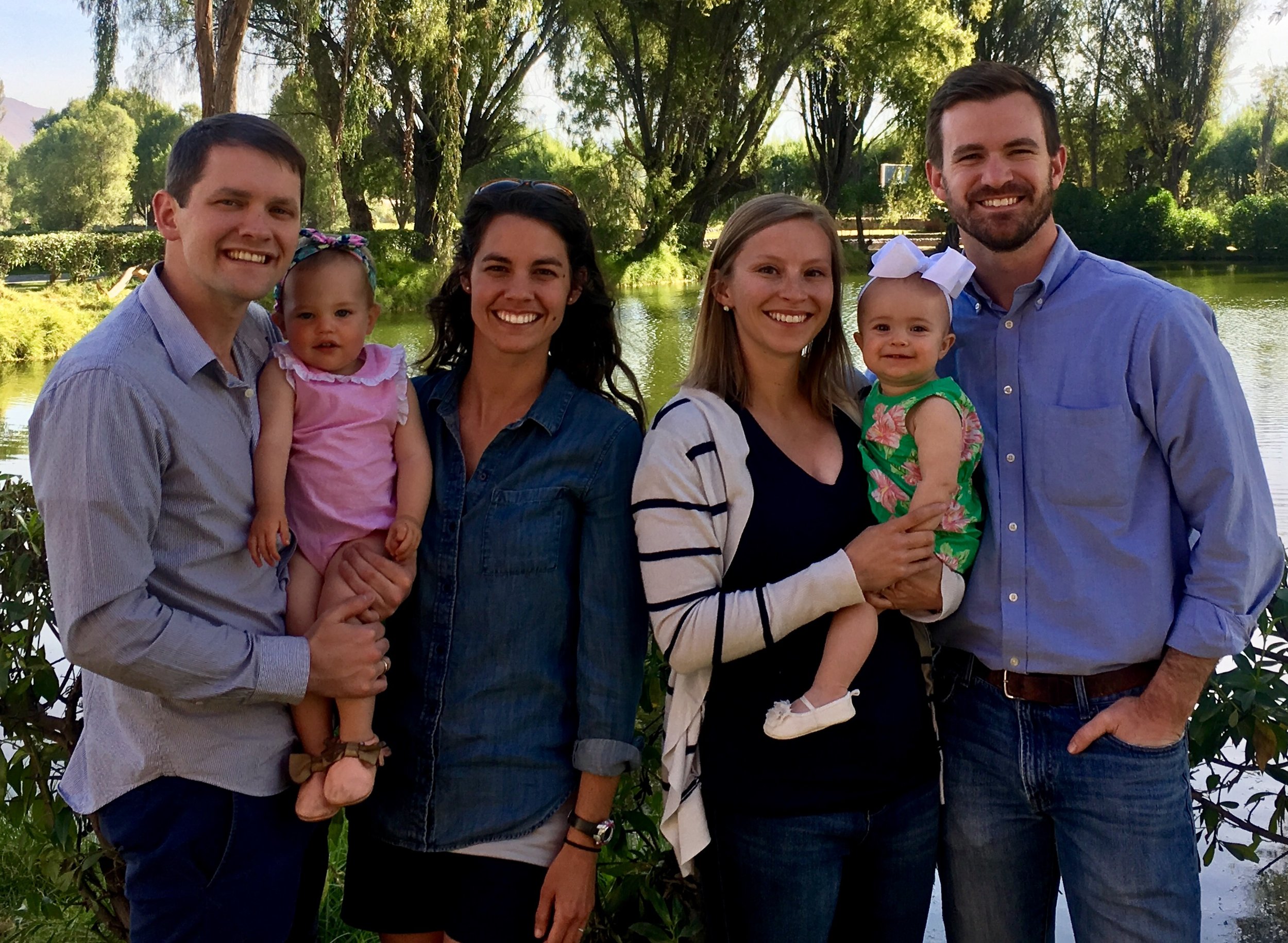 We post articles monthly on subjects related to the life and mission of the team, our work with Peruvian churches, and CUDA. Between monthly updates we share pictures and posts on the Facebook. You're invited to interact with the team, meet some of our Peruvian co-workers, and share life with us.
CUDA is a non-governmental, non-profit, faith-based organization that empowers vulnerable communities in urban Peru to overcome cycles of poverty. Team Arequipa works alongside Peruvians to participate in the kingdom breaking into the city. Our vision of justice, wellbeing, and joy in the city leads us to promote physical, psychological, social, and spiritual wellbeing through projects in the areas of education, health, finance, and the environment.